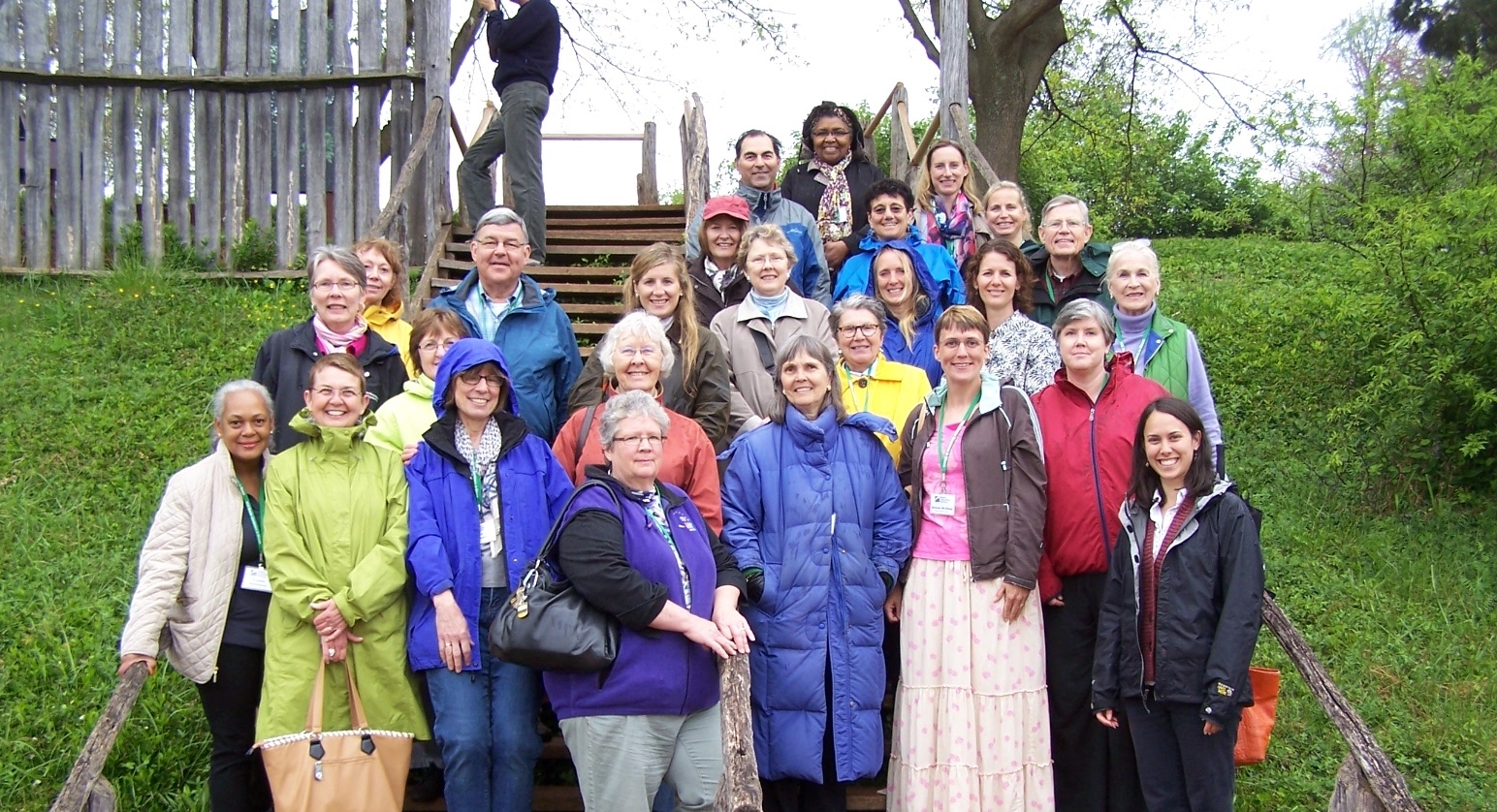 Master Gardener volunteers have provided science-based garden information to Charlottesville and Albemarle County Virginia gardeners since 1979.
Here, you will find gardening events to attend, resources to answer your gardening questions, a lively and topical Garden Shed monthly newsletter, and information on how to become a Piedmont Master Gardener.
 Upcoming Events & Programs
Albemarle County is closing our office buildings to the general public until further notice due to COVID-19.
Albemarle County staff will still provide the quality services you rely on, but we're making some changes to reduce the transmission of COVID-19. In an effort to balance the need to maintain essential services while reducing transmission and protecting vulnerable populations, the County Office Buildings at 401 McIntire Road and 1600 Fifth Street Extended will close to the general public until further notice, effective Friday, March 27 at 5 pm, with limited exceptions.
We are still checking phone messages for our office, the help desk office, and all emails. Please contact us if you need anything as we are all working from home and checking messages frequently.
Master Gardeners and Tree Stewards Cancel May 2 Spring Plant Sale
CHARLOTTESVILLE, Va., March 27, 2020—To help prevent the spread of COVID-19, the Piedmont Master Gardeners and the Charlottesville Area Tree Stewards have postponed their spring plant and tree sale until further notice. The sale had been scheduled for Saturday, May 2, on the lawn at the Shops at Stonefield in Charlottesville. The annual sale offers thousands of plants, including annuals, perennials, herbs, vegetables, houseplants, shrubs and trees. It also offers "green elephants," such as pots, garden décor and tools.  
To learn more about the Charlottesville Area Tree Stewards, visit charlottesvilleareatreestewards.org.
HVL Activities Suspended
All Healthy Virginia Lawns site visits are suspended until further notice. We will hold applications on file and notify applicants once we resume the program.
PMG Cancels Public Events Through April 30
The Piedmont Master Gardeners have canceled all public events scheduled through April 30, consistent with policies adopted by Virginia Tech and Virginia Cooperative Extension to prevent spread of COVID-19. We regret any inconvenience for those we serve, but we must prioritize public health and safety in this rapidly evolving situation. Please continue to visit our website for updates, including plans for providing ticket refunds and rescheduling events.
Additionally, PMG has canceled the April 6 membership meeting. Thank you for your patience and understanding.