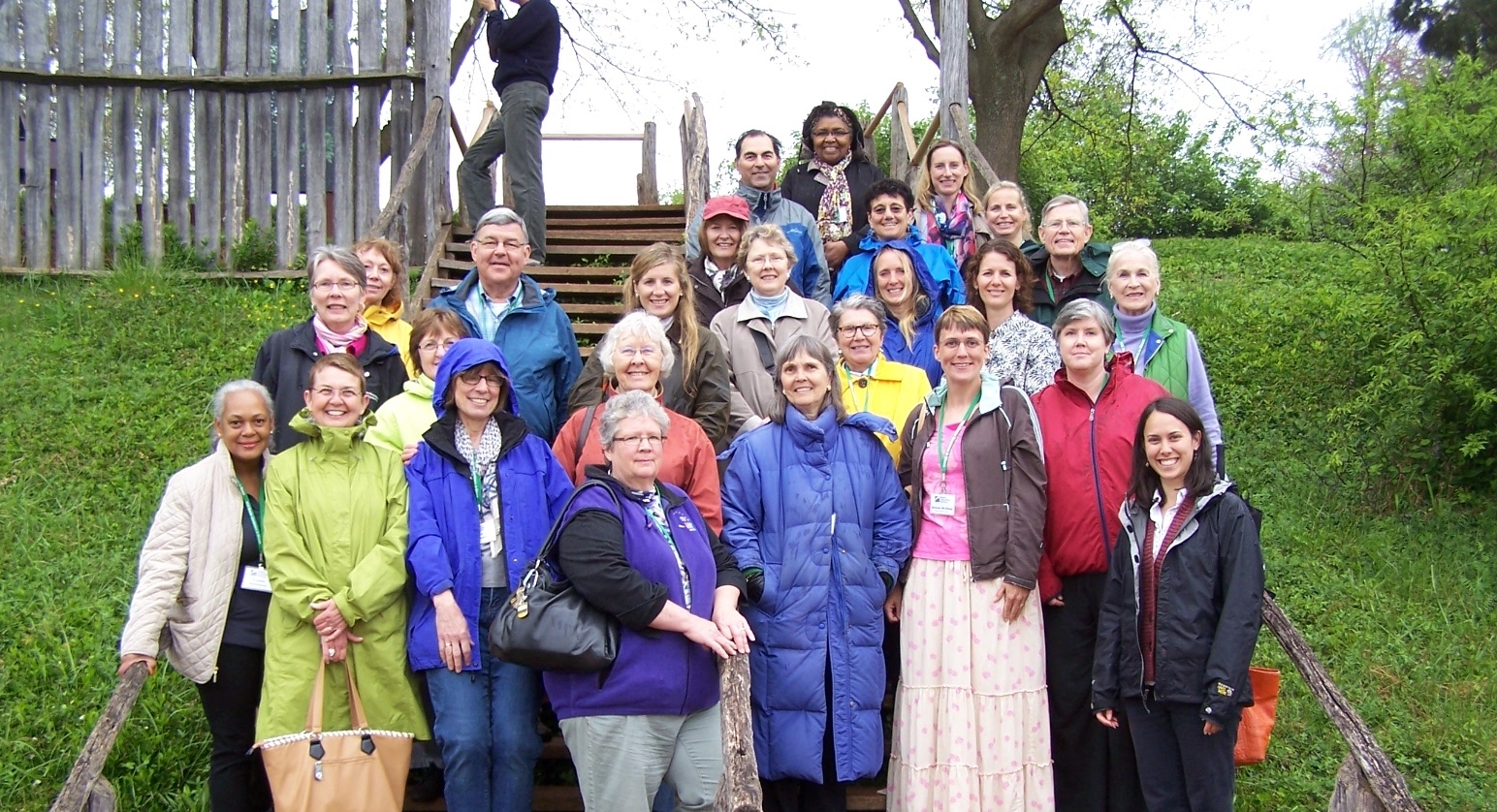 Master Gardener volunteers have provided science-based garden information to Charlottesville and Albemarle County Virginia gardeners since 1979.
Here, you will find gardening events to attend, resources to answer your gardening questions, a lively and topical monthly newsletter, and information on how to become a Piedmont Master Gardener.
Please be patient with us while we update our website. Some links will not be usable as we update our content. Feel free to contact our office if you need assistance at 434-872-4580. Thank you!